Quality, Sustainability and the Environment
Quality Statement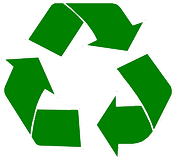 We at Ozbox (UK) Ltd are committed to producing for you quality assured products made in our factory, from quality sourced raw material from the most economic sources to deliver cost effective solutions.
We are independent from paper producers, our designs aim to reduce material content wherever possible – which means lower cost and lower environmental impact.
Our production procedures provide for traceability of raw material sources.
We verify the environmental credentials of all our suppliers.